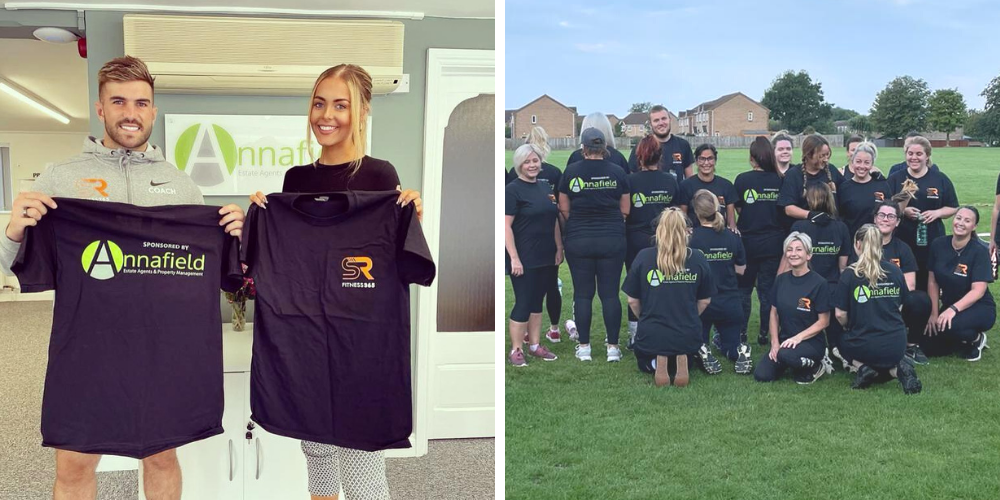 Team SRFitness have a NEW sponsor!
Thank you to James, Duncan & Dani at Annafield Estates for coming on board to help the SR Fitness Bootcamps Team! We will be wearing the tops pictured above proudly at camps! 🧡
Annafield Estate's have just launched a brand new office on Huntingdon High Street. This adds to a growing portfolio, with branches already established in St.Neots & Buckden!
If you're in the market for a house or maybe thinking of a new chapter these are the estate agents. Be sure to call these guys on 01480 279942. They're ready to help with properties to let as well!
A down to earth team and will provide a 5-star service ⭐️⭐️⭐️⭐️⭐️
I am looking forward to working closely with these guys over the coming months. There is nothing better than local businesses supporting each other.
Be sure to drop their social accounts a follow on @annafieldestates. 🏠